Stump Grinder in Jones County, NC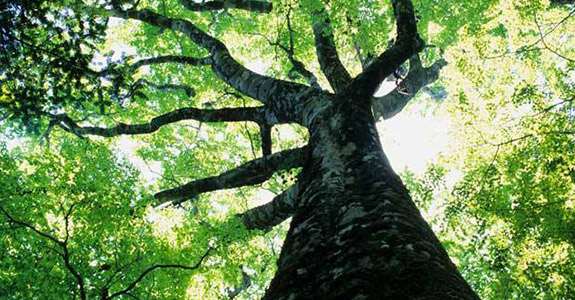 Family owned and operated for over 14 years, R&S Stump Grinding is your local stump grinding specialist, serving Maysville and the surrounding areas with prompt, reliable and honest service. Give us a call anytime to learn what we can do for you.
Stump Grinding and Removal
Since first founding our business back in 2001, our family has had one simple goal: to provide reasonably priced, well executed and friendly stump grinding in Jones County, NC and its surrounding areas. Now, over 14 years and countless satisfied customers later, R&S Stump Grinding has grown a lot, but we stay dedicated to that same core goal. R&S Stump Grinding specializes in removing all types and sizes of tree stumps, utilizing state-of-the-art equipment and techniques to ensure stumps are completely ground down. With over 14 years of experience, we have the knowledge and expertise to get the job done right the first time, and we hope to continue doing so for many more years to come.
R&S Stump Grinding is proud to use a Carlton 3500 Stump Grinder, one of the best stump grinding tools in the business. As a family owned and operated small business, we aim to be more than just a stump grinder in Jones County, NC—we aim to be an active member of the community, and to help other businesses and homeowners keep their properties looking great. Here are just a few reasons why you should consider hiring R&S Stump Grinding for all of your stump grinding needs in the greater Maysville area:
We are a proud local, family-owned and operated small business in Jones County, NC.
Our employees are hardworking, friendly and competent.
We have nearly 15 years of experience.
We use only the best stump grinding equipment available.
Our prices are always reasonable.
Our services include stump grinding and removal in Jones County, NC